EP Test E - ChemClarity HPLC Test Results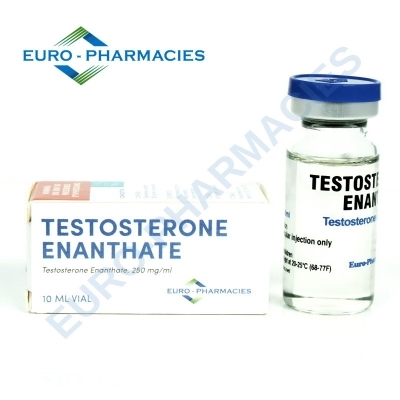 Sent a sample of EP Test E into an independent lab here in the UK for testing. The owner of the lab said this is most definitely one of the better results he has seen. As a rep for PSL I would like to be as transparent as possible, so here are the honest results!!
Your comment has been sent successfully. Thanks for comment!